40 Years of Industry Experience
Health Solutions Medical Products Corporation is dedicated to meeting the needs of our customers and healthcare professionals with a commitment to innovation and performance. Our product manufacturing and development teams include industry leaders who have helped bring some of the best known consumer brands to the global market including Hoover, Dirt Devil, Homelite, Makita, Ryobi, Milwaukee, Interplak, and Water Pik.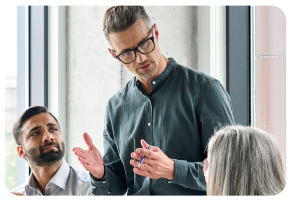 Trusted by Healthcare & Sports Professionals
Our products are trusted by leading healthcare professionals, VA Medical Centers, hospitals, and some of the sports industry's most accomplished professionals from franchises including the Los Angeles Lakers, Los Angeles Dodgers, New York Yankees, New York Rangers and Ironman North America.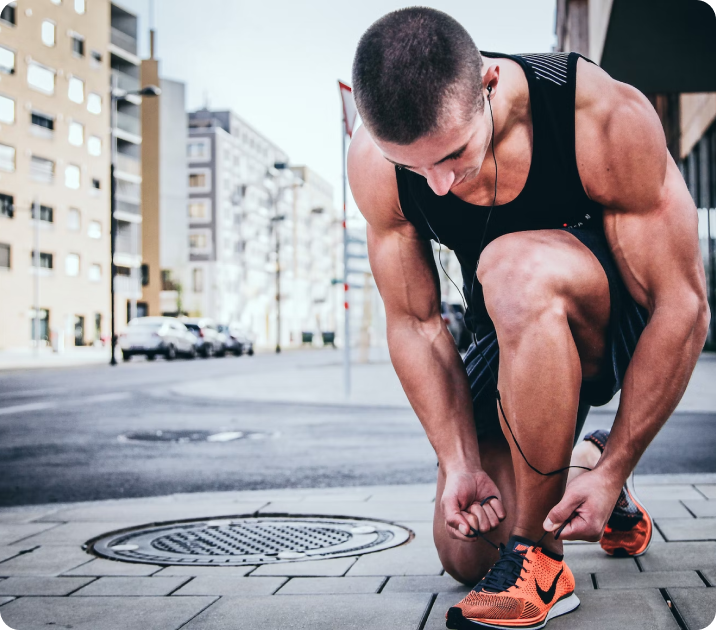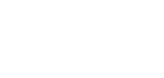 People love what we are doing
SinuPulse relieves nasal congestion and sinus symptoms associated with allergies, colds, flu, and sinusitis for proven sinus relief and long term protection.
"I recommend the SinuPulse Elite from Health Solutions Medical Products. Our team has been using SinuPulse products as part of regular healthcare regimen. They help our players that suffer from allergies and sinus problems."
Gary Vitti
Legendary Head Athletic Trainer
Los Angeles Lakers
8X NBA World Champion
4X NBA All-Star Games

"I started using the sinus irrigation products from Health Solutions Medical Products and noticed a difference immediately. I do it daily as a preventative means. I recommend it to anyone who continually battles their sinuses."
Graham Fraser
Ironman, Past President
Ironman Hall of Fame Inductee
Triathlon Canada's Hall of Fame
Intl Triathlon Pro Tour, Past Commissioner
"Our players and staff have been working with the sinus irrigation products from Health Solutions and the SinuPulse Elite with great results. I highly recommend its use as an effective and natural treatment for allergy sinus relief."
Jim Ramsay
Head Athletic Trainer
NY Rangers and Team Canada
4X NHL Stanley Cup Champion
2002 Olympics Gold Medal
I highly recommend the SinuPulse. My wife and I have nasal and allergy issues and struggled to find solutions. Since using the SinuPulse we have experienced outstanding relief. We totally recommend this outstanding product.
John Sanders
Boston Red Sox
Los Angeles Dodgers
Nebraska Baseball Head Coach
Nebraska Sports Hall of Fame
"I recommend the SinuPulse Elite from Health Solutions. It is the premier nasal irrigation device and one of the most therapeutic measures in completely eliminating a sinus infection and treating sinusitis quickly and dramatically."
Dr. Rob Ivker
American Holistic Medical Assoc, President
American Board Holistic Medicine, President
Author of the Best Selling Book "Sinus Survival"
Otolaryngology, Univ of CO School of Medicine
SinuPulse products are trusted by millions worldwide for proven sinus relief and long term protection. Experience pulsatile nasal irrigation reported more effective than non pulsating methods and takes only minutes to use.
#1 Recommended Brand
Original Sinus Irrigator Company Since 1996
Recommended Most by Healthcare Professionals
Dozens of Published Medical Reports
FSA/HSA Approved